If everything goes as planned, we will have many foals in 2022! We may have a couple for sale, as we really shouldn't just keep them all even though we are so excited to see the results of the different combinations.

However, 5 star homes are what we are looking for, and we want our foals and youngsters to be shown and competed, so that they are not just a pretty horse in a stable. Let us know if you think you may be the right family to buy a pony from us!

Are you interested in a foal that we are planning to retain, let us know and perhaps you can persuade us…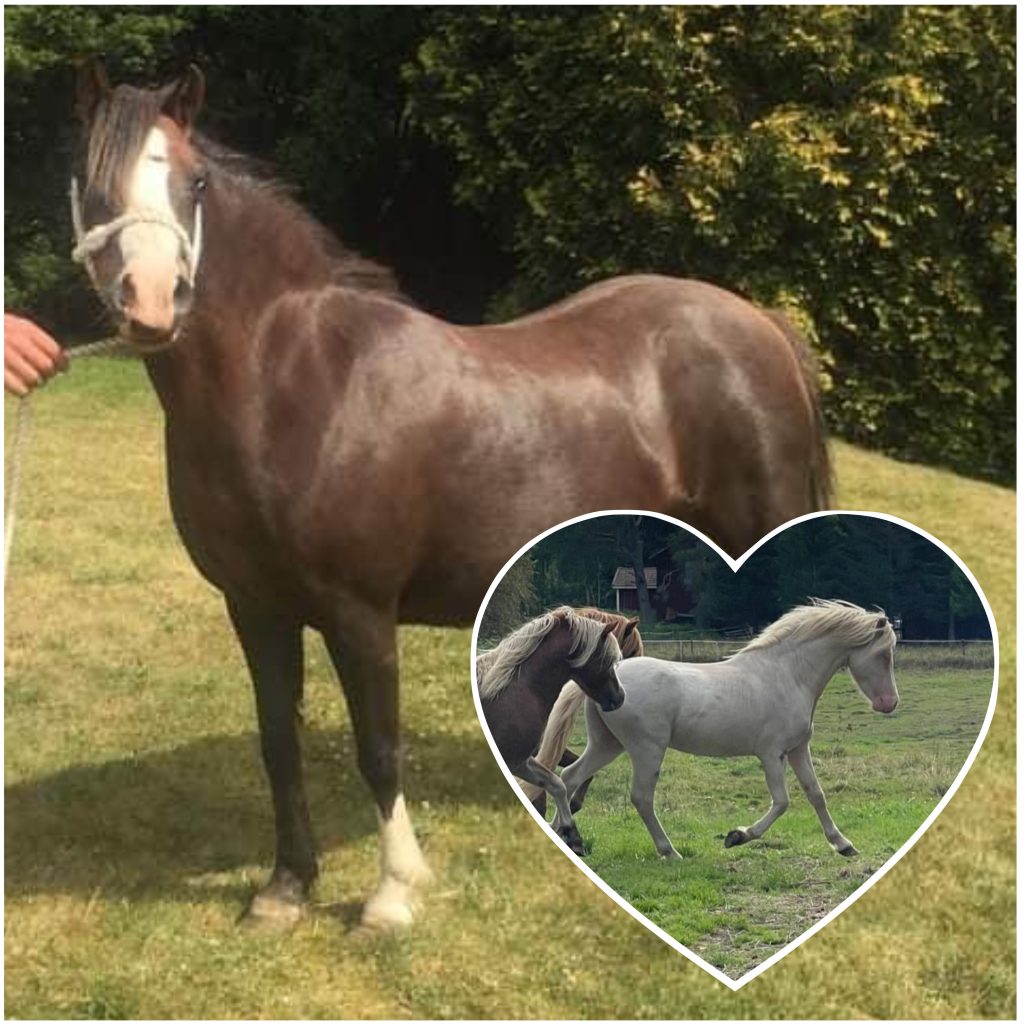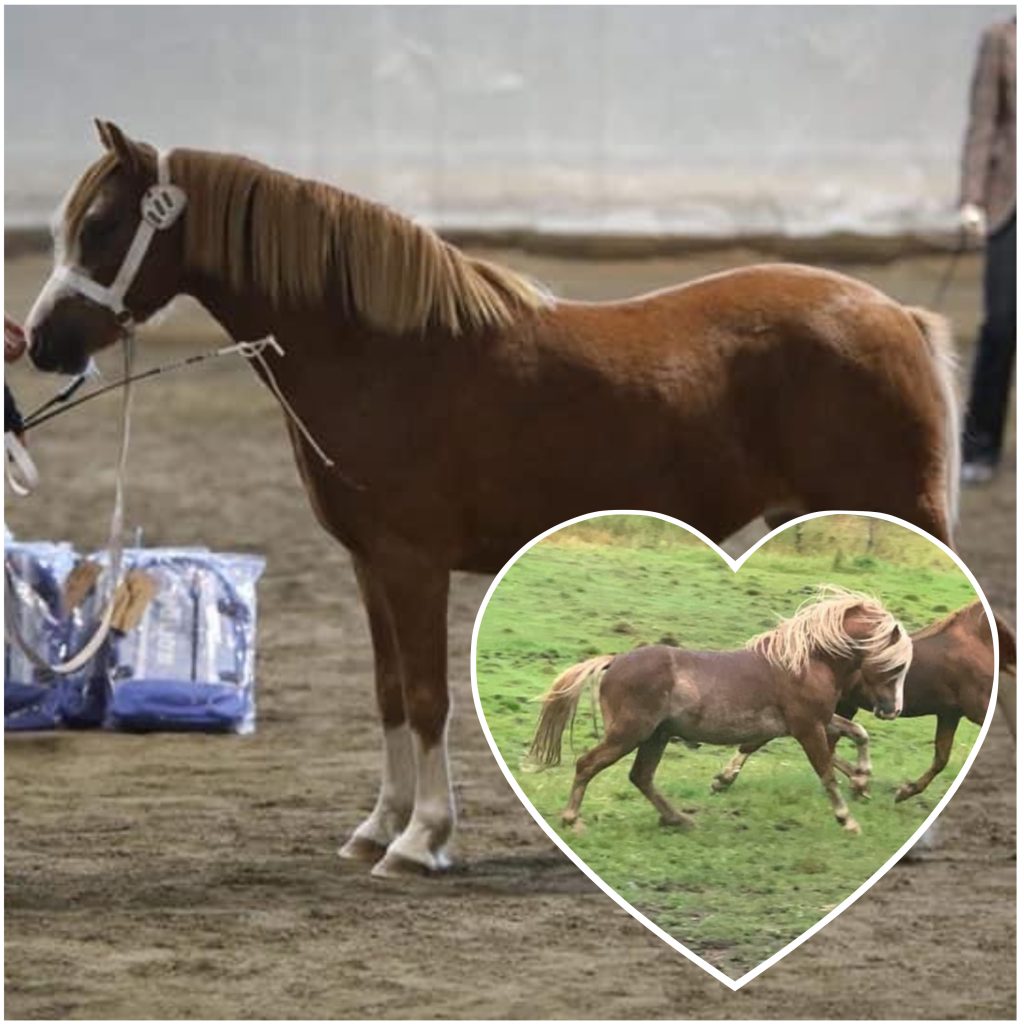 We also covered a few mares with our part bred arabian stallion Khalvin Klein KpM last summer, but as he turns 24 years old we are not sure if we will have any babies by him in 2022. Time will tell!