Sorry for not updating as much as I should – please, follow us on Instagram for the latest news, or even better – our Facebook group!
We have lots and lots of fantastic news! One of our stars, Laithehill Overture, is being produced in the UK for 2022 but we also have several ponies that we plan on showing in Sweden and Europe.
In 2021, all the mares (Friars Gwelais Hi, Friarly Glen Bride, Immybrook Ladybird and Cadlanvalley Royal-Highness) that we showed went into the quality book "kvalitetsboken" for the Swedish welsh pony organization.
Friars Pavarotti and Hilin Dinozzo got gold at Riks, and we had some amazing pictures from the show taken by Jenna Vainionpää.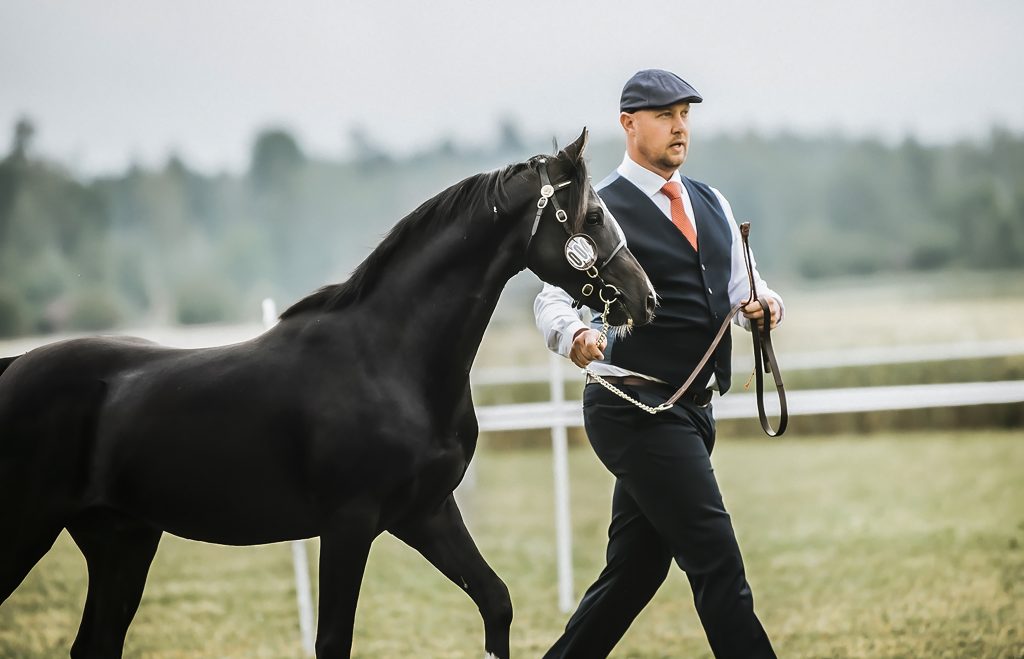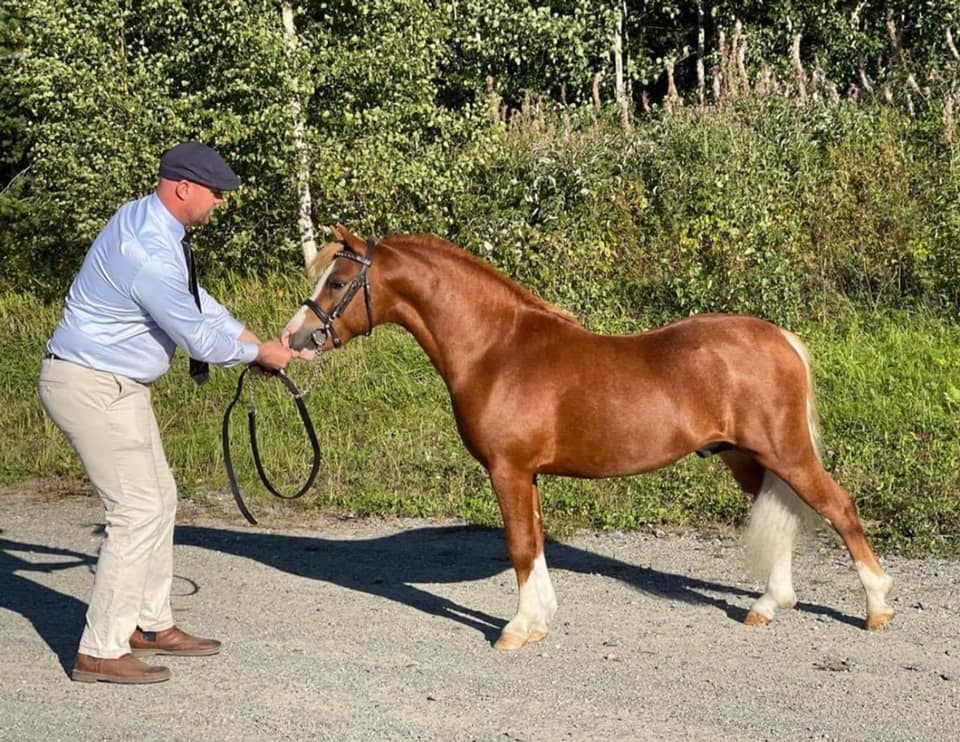 Immybrook Ladybird was placed as Best of Breed and Reserve in Best in Show in Sollefteå, and we couldn't be happier!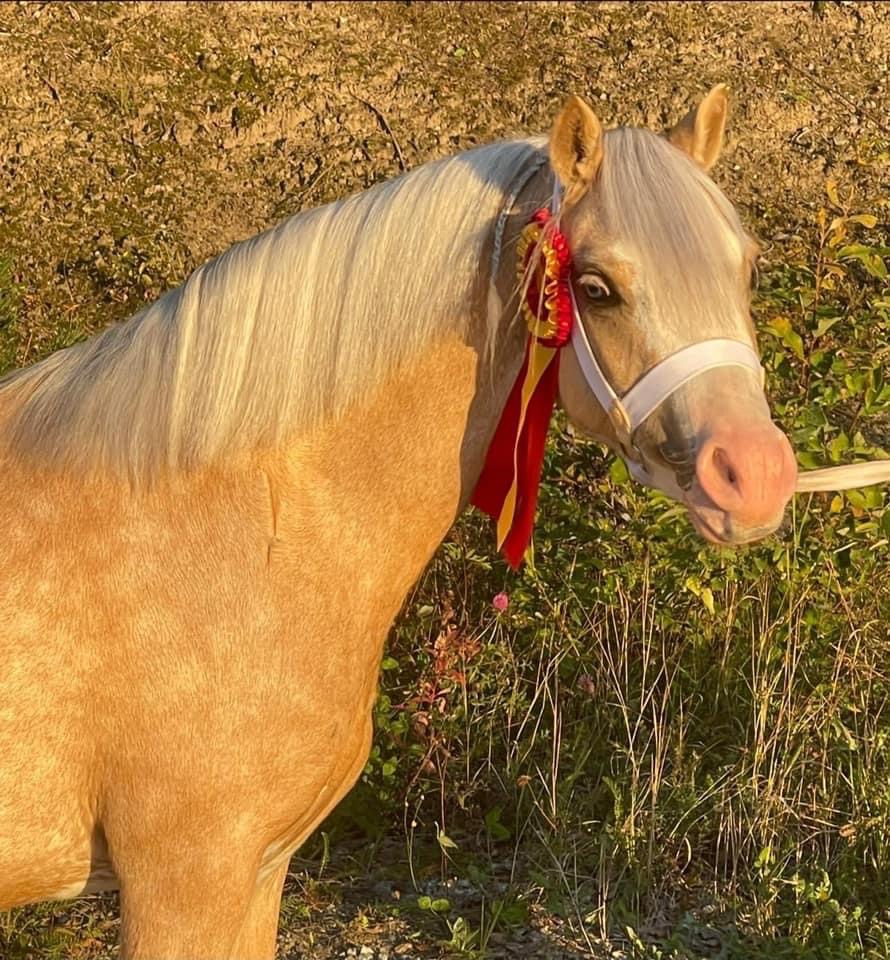 The foals in 2021 were everything we hoped for and more, so we planned on keeping them all. We might, however, sell one or two depending on the plans for 2022, since we have lots of foals being born (with a bit of luck)!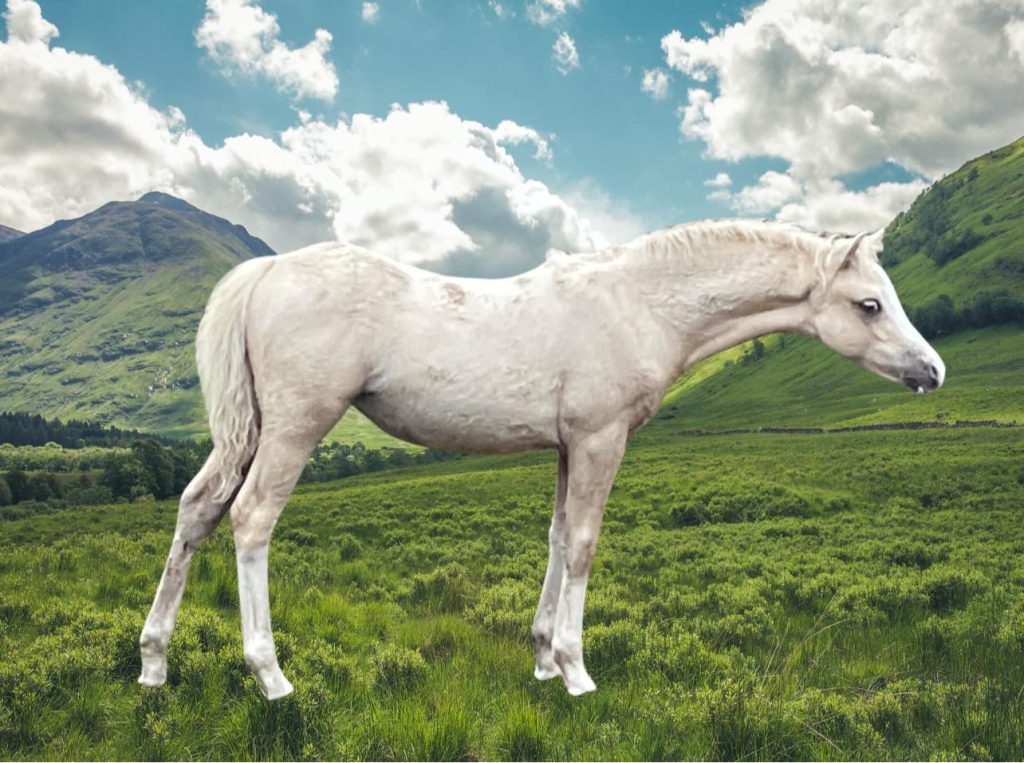 We are so happy with the results in 2021, and cannot wait for all the fun we expect from 2022! Thank you for being a part of our journey!