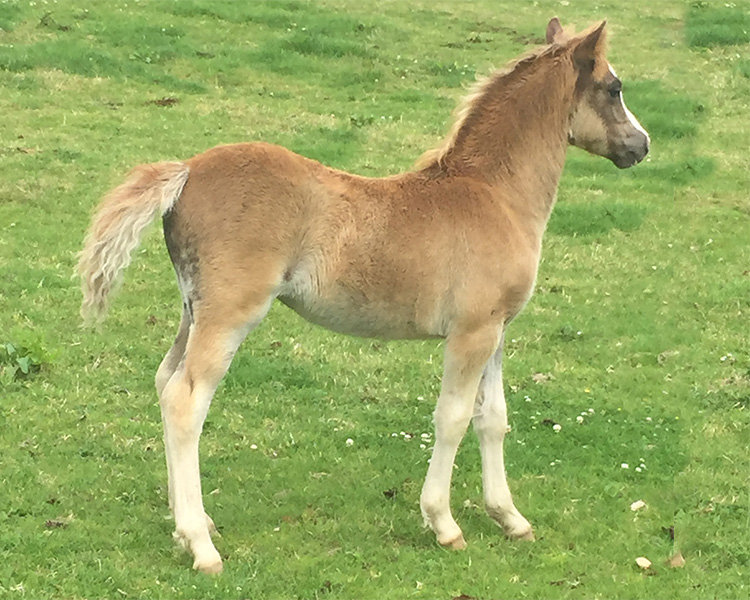 We are so grateful that Sian & Dafydd at Friars Stud has again given us the opportunity to welcome some lovely Friars girls!
Meet Friars Scarlet Ribbons by Shawgreen Crackerjack (Friars Sheer Spirit x Friars Cider Cup) out of Friars Posy's Angel (Coelenhage's Jarno x Friars Posy).
Scarlet will be at Ceri Powell & Gareth Lapping in the UK for show producing.
Sire:

Shawgreen Crackerjack (Friars Sheer Spirit x Friars Cider Cup)

Dam:

Friars Posy's Angel (Coelenhage's Jarno x Friars Posy)

Born:

2022

Colour:

Chestnut