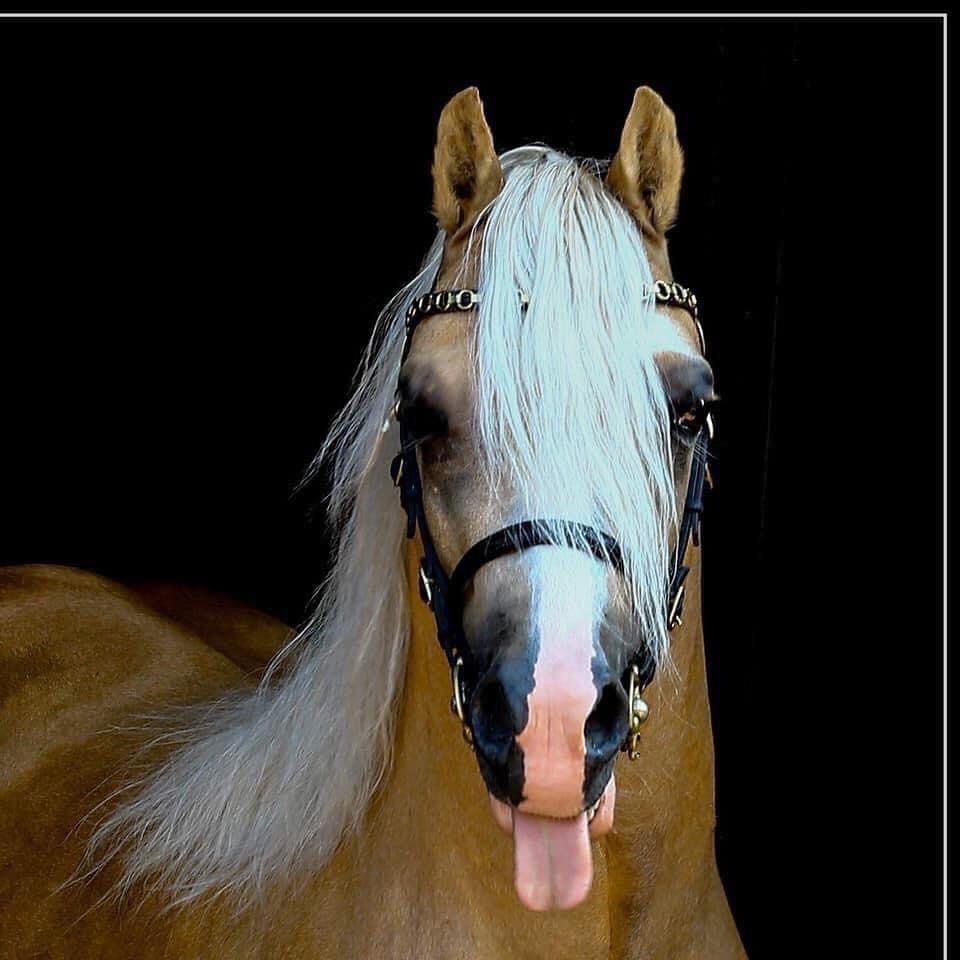 The circle is closed.
I first saw Jeronimo when I searched for offsprings to Friars Oscar since I was in a personal tragedy where I lost a beloved mare by him. I loved him from the first time I saw him, and I quickly decided to buy two colts by him. One was Canneburgh's Jaap and the other De Evertshoeve's Einar. Einar was one of the most beautiful sec A colts I have ever had, and we had him in the UK for training when the pandemic hit. When he came home, we tragically lost him due to a freak accident in the paddock. I cried for months and it is still an ache in my heart when I think of him, he is also the horse on our picture of the website. I didn't even know Jeronimo was for sale when a friend had seen a post in the US mentioning it, because they had bought his son. I quickly messaged Harold and asked if it was true, and said WE ARE BUYING HIM if he is still for sale!!!
I cannot believe how lucky we were, because we had this opportunity to add him to the stud. WE LOVE HIM and since he is from Friars bloodlines he will complement our mares amazingly well.
We are so happy!!!
Pinewell Jeronimo has been very successful on shows and in 2018 he won his section at the Dutch Stallion Show and went on to become reserve Champion. His offsprings have been equally successful so that they have been sold all over the world, and we are so happy to have him here at the stud!
Sire:

Friars Golden Glory

Dam:

Lacy Jocelyn

Born:

2013

Colour:

Palomino