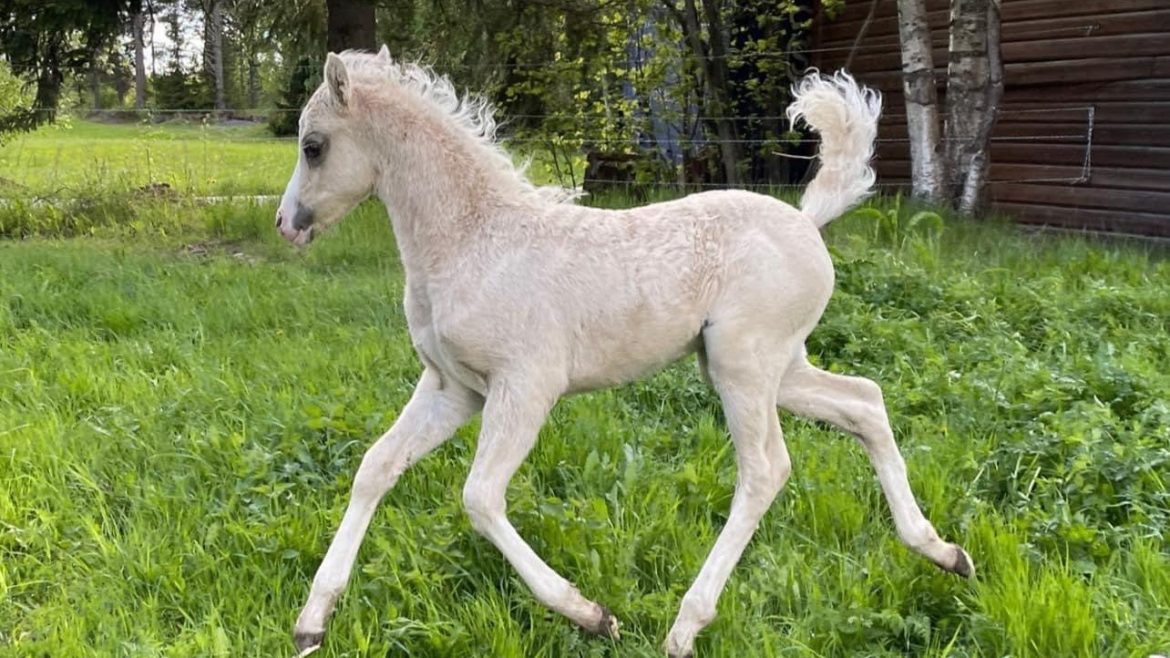 Stellar Soverign is a uterine import from Great Britain when his mother Laithehill Soloist was imported. He is a dream foal with a beautiful blaze and white legs.
His mother and father has many champion titles and we are so excited about his future at the stud.
Cadlanvalley Buzby:
Supreme Champion in hand and under saddle
Horse of the Year Show 2016 Overall Ridden M and M Champion
Royal Welsh Ridden Supreme Champion 2016
Winner of the Welsh Sec B ridden pony of the year at HOYS 2014
Three times Brynseion Final Winner at the Welsh National Championship Show
Reserve Overall Champion by one mark and Best of Breed Olympia 2018 and winner of the Moelgarnedd Trophy
1st Royal Welsh Winter Fayre 2009
1st NPS Area 29 2009
1st Yearling Colt Lampeter Stallion show & Best Sec B Yearling
1st Cothi Bridge
1st Aberystwyth
1st Ceredigion WPCS Summer Show
1st & Champion Fishguard, Bronze Medal Show
In hand Welsh B Champion and Supreme of Show Glamorgan WPCS Spring Medal Show 14 /04/ 2018.
Laithehill Soloist:
A big winner in hand and under saddle
Highest price foal at Fayre Oaks sale 2007
1st Royal Welsh, Midland Counties, Cheshire County, Great Yorkshire and Welsh National Show
PUK Champion Glyn Greenwood in hand
Silver and Bronze WPCS Medal winner
Sire:

Cadlanvalley Buzby

Dam:

Laithehill Solist

Born:

2022

Color:

Palomino