The stud had a really successful show weekend!
First Hilin Altair won his class at Bath & West Show this Friday! (This amazing boy is still available!) Big thank you to his producer Sue Kernan and the handler of the day, Daniel 'Cedric' Ayling!
HILIN ALTAIR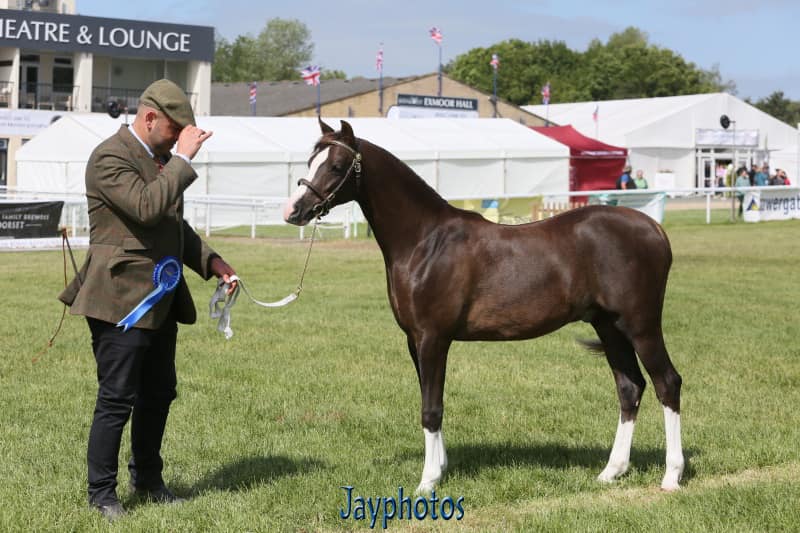 Then Eyarth Alonso was 2nd in his class and our Stellar Vaiana won her class at Carmarthenshire WPCA Silver Medal Show today!
Big thank you to the producers Ceri Powell & Gareth Lapping, and the biggest congratulations to Vaiana's owners Hanna Mellgren and Micke Hansson!


STELLAR VAIANA