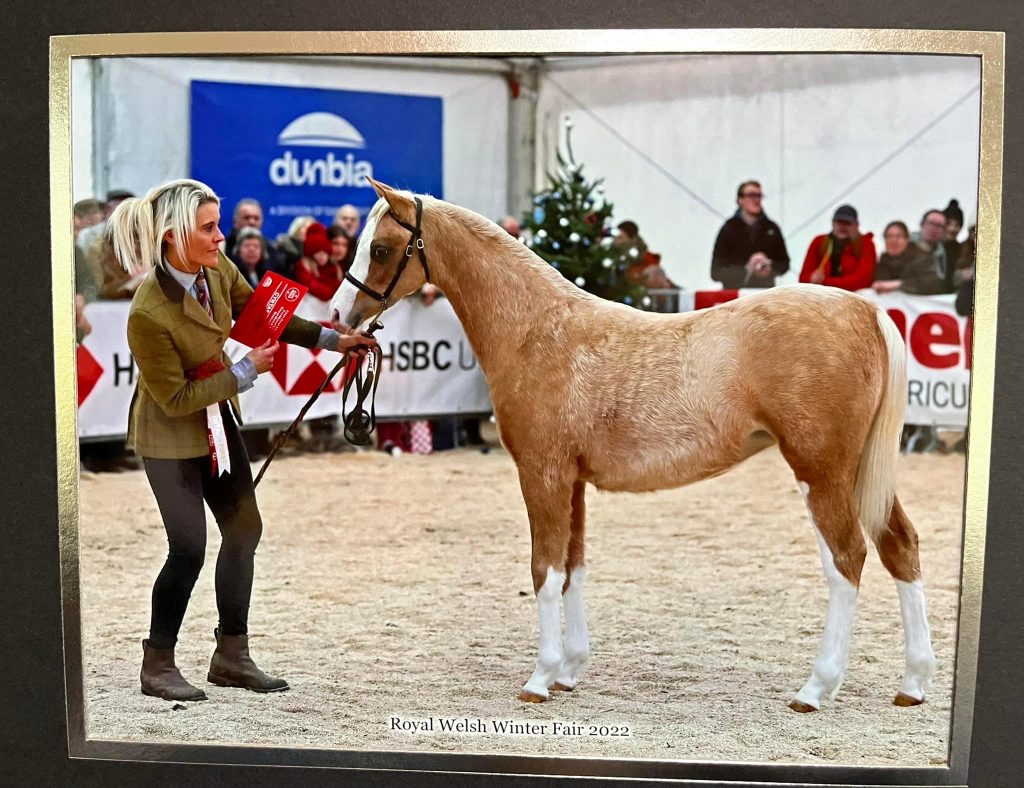 We are in shock. Even though we knew that Goddess is amazing from the moment we first saw pictures of her, we also know that the competition in this class is really, really hard with some amazing fillies!

But she WON!!!

Watch the full movie with interview on Youtube, because it gets so big on the website!

Laithehill Goddess won her class at Royal Welsh Winter Fair!! One of the most prestigious foal shows in the world for the Welsh Pony breed!

We are over the moon!!!

THANK YOU SO MUCH and CONGRATULATIONS as well to her producer and handler Ceri Powell, and of course to Robert Hensby and his family at Laithehill Stud!