We truly are so spoiled with the success of this horse! Laithehill Overture won his class again today! Second time in a ridden class and Reserve Champion today at NPS Wessex Area 24.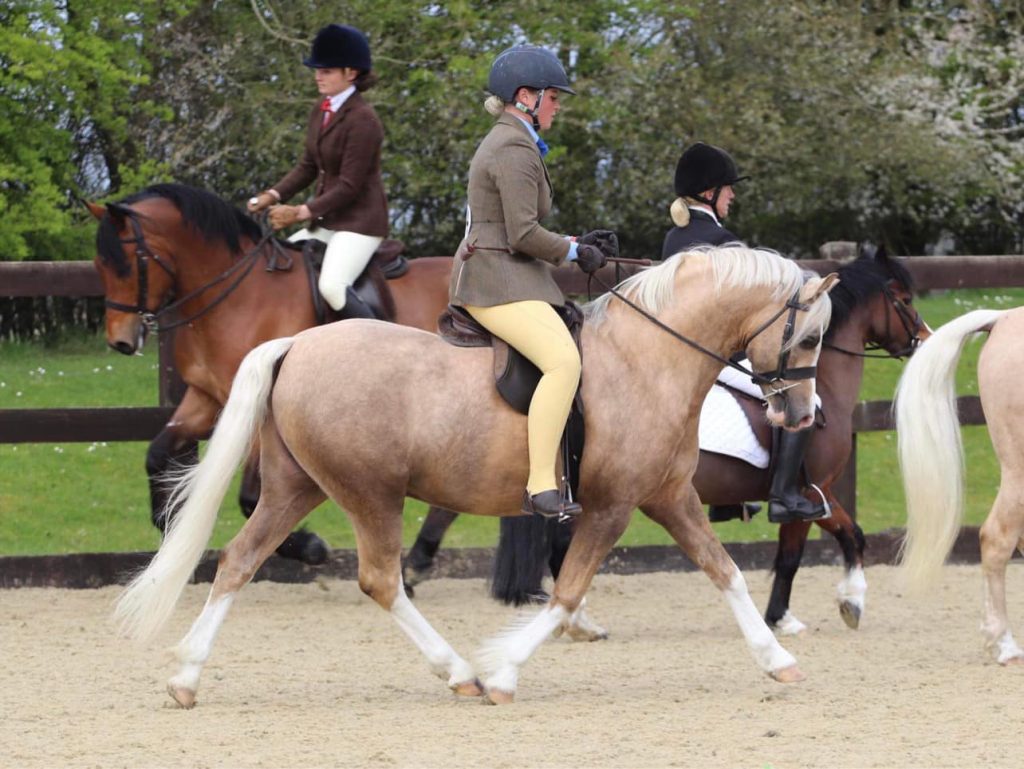 Rider: Elliee Stunt
Photographer: Sue Kernan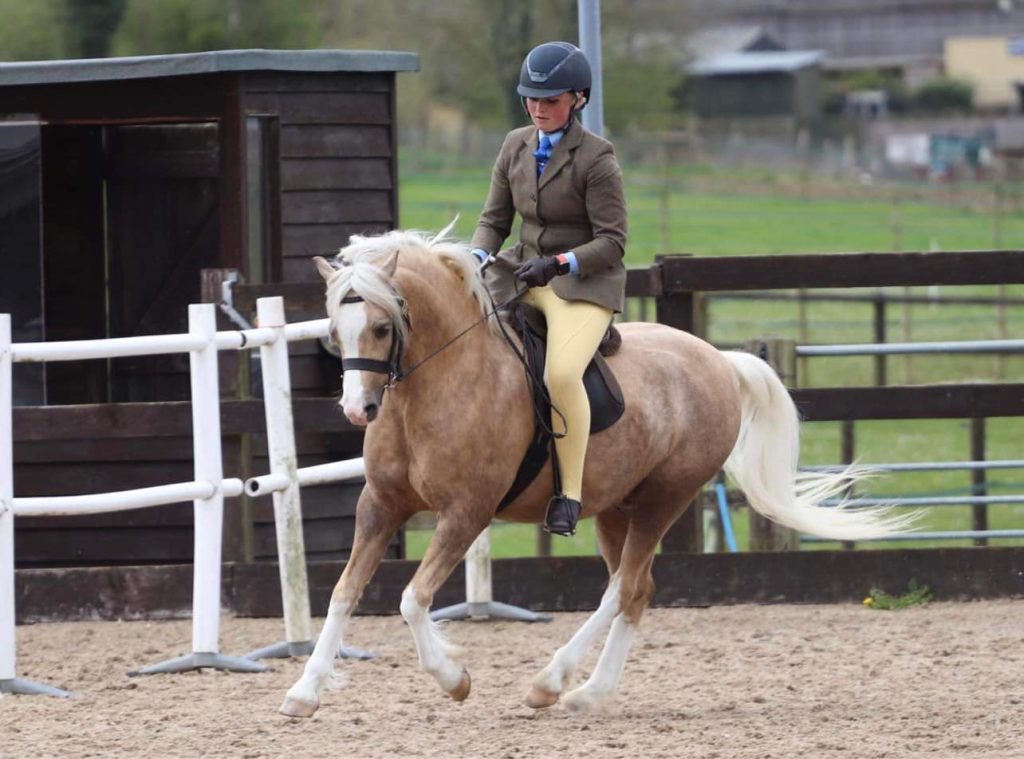 Thank you so much for everything you do, Sue Kernan and Elliee Stunt, he is always looking so amazing and you are the perfect team for him and us!