Big congratulations to Haras des Mirys in France, who bought not one but three of our beloved quality ponies: Stellar Yazzmatazz, Samorens Lynn & Stellar Eowyn. Big congratulations, Isabelle and Eva!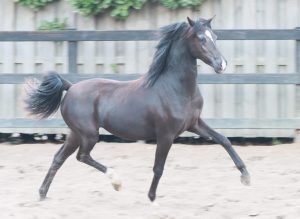 Samorens Lynn (Welsh, sec B)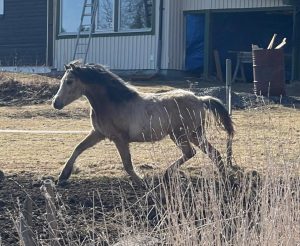 Stellar Eowyn (Welsh Mountain, sec A)
Stellar Yazzmatazz (Welsh, sec B)

That is what we love most about breeding, that we get a big network of amazing people who we share the same passion with!
We are looking forward to coming cooperations together in the future, as Haras des Mirys earlier this year also bought the beautiful stallion Greigiau Spring Equinox from us!